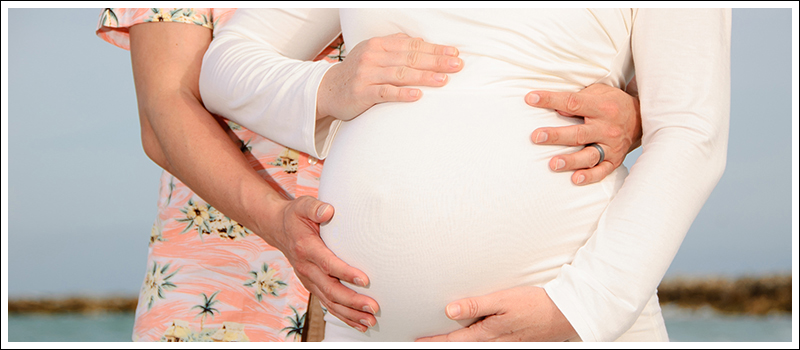 CONGRATULATIONS! You did it! Ok... probably not the best way to start this conversation when we're talking about pregnancy. Let me try this again...
Yay! You're having a baby! Super cool! And, you're here because you're looking for a Photographer in Clearwater Beach to capture some stunning portraits of your baby bump on the beach! Well, I'm glad you stopped by, because I just so happen to know a guy who is one of the best maternity photographers around... ME!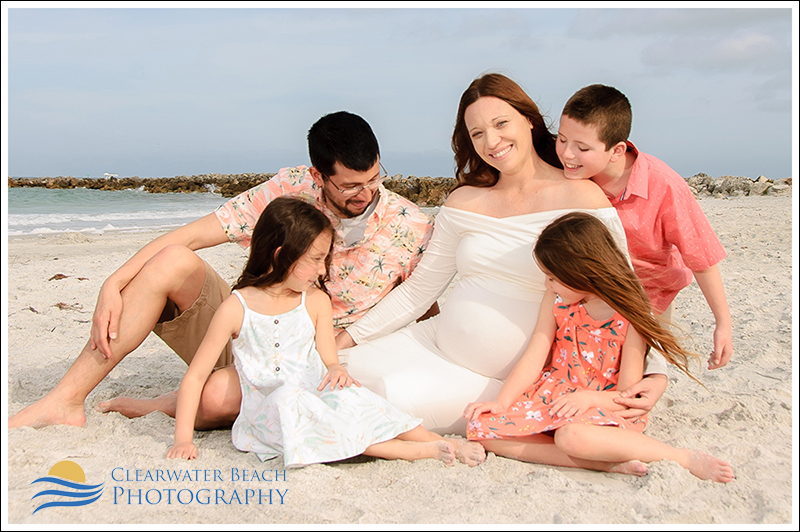 The Joy of Being a Maternity Photographer in Clearwater Beach
I love, love, LOVE being a Maternity Photographer in Clearwater Beach! There's just something so special about celebrating new life in such a serene environment. The beauty of family, life and nature all coming together to produce such magical moments in time can be breathtaking. And, the excitement of the soon-to-be or once-again parents is contagious.
Book your Clearwater Beach Maternity Photography Session Today
If you're ready to book a maternity photographer in Clearwater, you can click on any of the "book online" links you see throughout this page to see what dates are available during your visit to Clearwater Beach. And, if you have any questions at all, you can always reach out by email, phone or text and I'll be happy to anwer any questions you might have. As your Maternity Photographer, I want you to know that the session is going to be all about you and the baby! Yes,... hubby is invited to be in several of the photos, but you and baby are going to be the STARS! He's just a prop and will do whatever you tell him to do, because he loves you and he's a smart man, knowing good and well that you don't question a pregnant woman!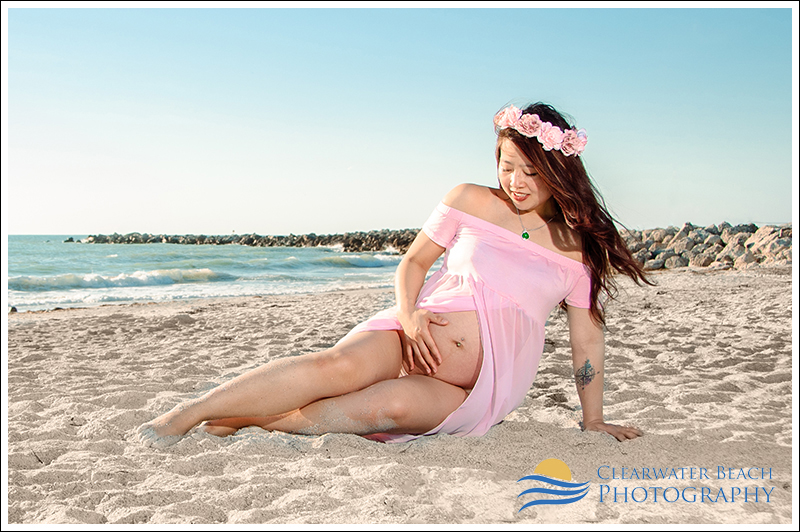 As you can tell, I'm probably the most light-hearted Maternity Photographer in Clearwater that you'll find. But, don't let this fool you. Yes... we'll have a blast and a lot of "belly" laugh's during our session, but the maternity photos we capture are going to be AMAZING! So, don't wait! Time is limited... for BOTH of us! Book your session today, because that baby could come sooner than later. We don't want your water breaking on the beach! I don't know if I can deliver ANOTHER baby out there... just too much pressure... and it's hot! Lol!
Your Maternity Photographer is Ready... Are You?
Here's a step by step list on getting prepared for your big day at the beach. You already have your plans set to come to Clearwater, so you know when you'll be down. From there, follow this guide:
Your Maternity Beach Photographer (me) will most likely have a busy schedule. As soon as you have the time to discuss it as a family, select the day or days during your trip that you would like your Maternity Photo Session to take place. It's best to have a span so that chances of availability are better.
Visit my online booking schedular and book that session! I want you to have the date you desire, so the sooner you book, the better the chances that it'll be available.
Choose your outfit for your upcoming Maternity Photography Session. What you wear is totally up to you, but dresses that are form fitting and emphasize your silouette are absolutely beautiful in Maternity pictures. You can also opt to wear a separate top and bottom set that will let you show off your bare-skinned baby bump (see some of my samples).
Props are welcome! While I don't bring any props myself for Maternity sessions, you're always welcome to bring some of your own. Baby shoes, booties, or plushies that indicate the gender of the baby are some examples of things you might like to bring.
Well,... that should just about cover it! If you have any other questions, you're more than welcome to shoot them my way. If not, I'll be looking for your appointment to come through my online scheduler and I look forward to meeting you and your growing family on the beach!